OWNING YOUR POWER: TRANSFORMATIONAL LEADERSHIP AND PERSONAL BRAND STRATEGIES FOR WOMEN MARKETING PROFESSIONALS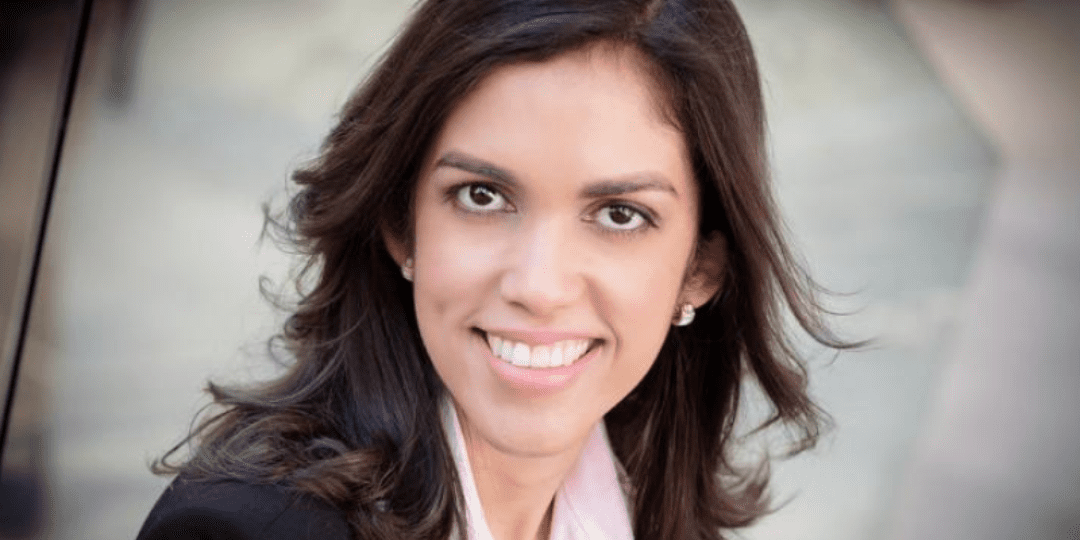 Building a professional competitive advantage for your marketing career is imperative for longevity in the industry. Whether you're a mid-level marketer or in the early stages of your career, establishing a strong personal brand places you apart from your peers and sets you up for long term success.
To that point, AMA New York hosted a virtual event on July 23, 2020, entitled, "Take Your Seat at the Table: Leadership Strategies for Women in Marketing with Jenny Fernandez." The third virtual event in the Women In Marketing Series was led by Young Mi Park, a strategic marketing and executive leadership expert. During the one-hour interactive webinar, Ms. Fernandez outlined a compelling and an effective action plan to prompt leadership and personal brand transformation. Here are some event takeaways:
Build Your Professional Toolkit
Marketing requires constant learning so that the skills of yesterday don't become obsolete today. Consumer and brand interactions are evolving, and marketing professionals must stay ahead of these industry trends to remain relevant. Approach professional development from a growth mindset and understand where you can enhance your skills through brand associations and certifications, stretch assignments & new experiences, and expand your network for greater reach, while staying in touch with your industry niche.
Take a Personal Brand Assessment
Your personal brand differentiates you from others in your industry, but do you know what your brand says about you today? How do others perceive you? Your brand will evolve with time. So, first identify what are the 3 key messages you want your brand to communicate now. Putting your best foot forward in marketing is imperative for you and the organization you represent. Undertake a "self-brand assessment" to understand how to strengthen your personal value proposition and communicate clear values to colleagues or industry leaders.
Create Your Personal Marketing Strategy
Build the marketing career you want tomorrow by planning for it today. Does your network reflect the relationships you will need to succeed in the future? When someone looks at your digital presence, does it represent the type of things you want to do in your next career? Lay the groundwork now by building your expertise, determine the value you bring to an organization, and start showcasing your talents. In the same way you invest time to understand the interest of a potential client, take time to define your marketing career goals and invest in the strongest pathway to success. 
Jenny Fernandez has created an impressive career not only in her current role as Vice President of Marketing at Loacker, but as a trusted industry leader in strategic growth and transformation marketing. As an executive coach, Jenny helps women leaders to better understand their organization's evolving definition of success and navigate the changing landscape by empowering them to become disruptors, innovators and sought-out leaders in their fields.
Her path to success was built on being vulnerable and courageous, citing that as women, "We sometimes feel, Imposter Syndrome; we may not take as many chances or risks as men do but we need to shift and realize that we are in control of our future." Jenny encouraged women to step outside of that fear and embrace a growth mindset, while challenging them to take action in creating the transitions (big and small) that will transform their personal brands and careers. "There is no better time to start your personal transformation than NOW!"