How to Build a Personal Brand That Accelerates Your Career Growth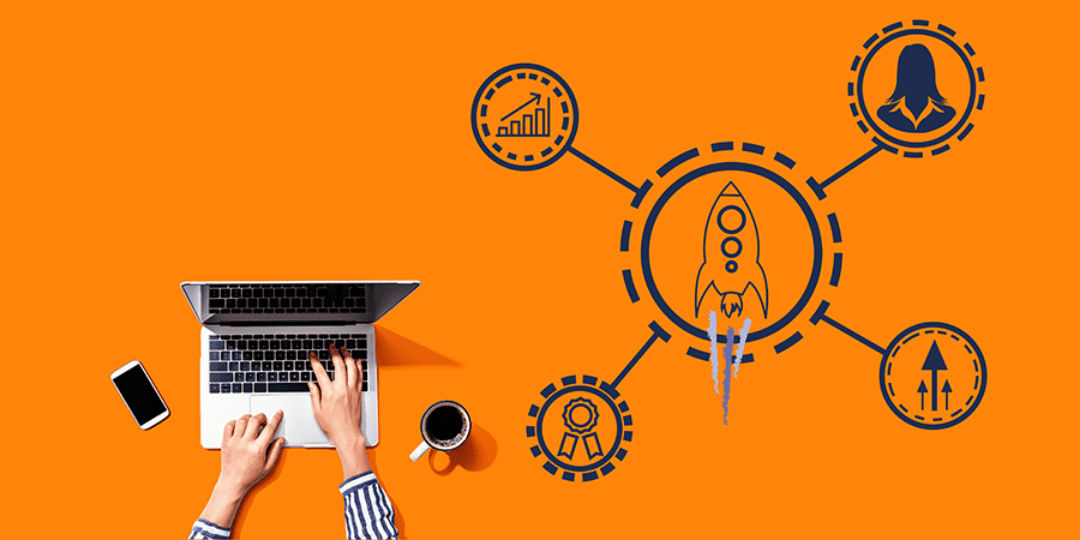 Personal Brand. So many of us know the phrase and understand the definition, yet still struggle to apply it toward successful career growth. In today's highly competitive world, it can be challenging to stand out and be seen. And in the moment we are in, where it is even more stressful to build our careers, how can we ensure we are capitalizing on specific opportunities when they come our way (or creating them ourselves) to maximize our brand potential? We may know strategy and tactics; fewer of us can actually organize these concepts and apply them for our own use.
On October 13th, AMA New York kicks off our first virtual workshop of a new "Young Women @ Work" series, "Maximizing Your Personal and Leadership Brand". During this event, Jacqueline Strayer, Consultant, Graduate Professor and former CMO/CCO, will help you conceptualize, organize and advance your personal brand, and share practical tactics on how to strategically address your brands to support your career growth. She will cover: 
Define your vision for yourself

Identify your qualities and values

Articulate your proof points

Assess your stakeholders, and their power and influence

Analyze your "controllable content"

Conduct your research

Discern your gaps and opportunities

Frame your brand plans

Capitalize on your "moments in time" 
As you may notice, the focus is around YOU. You as a brand. You as a successful young woman for who, when it comes to career growth, the sky is truly the only limit.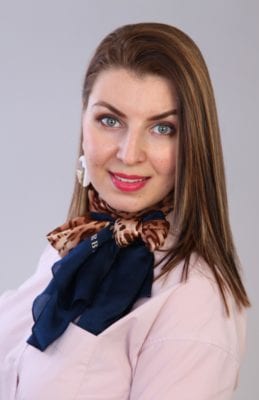 Alexandra Krylova is a creative marketing professional with a proven record of driving revenue gains and brand awareness through various marketing tactics, with background from different industries. She joined AMA New York in 2020, and acts as a Copywriter and Project Manager for the organization. You can find Alexandra on LinkedIn.