How Brilliant Marketers Navigate Change: A New Video Series From AMA New York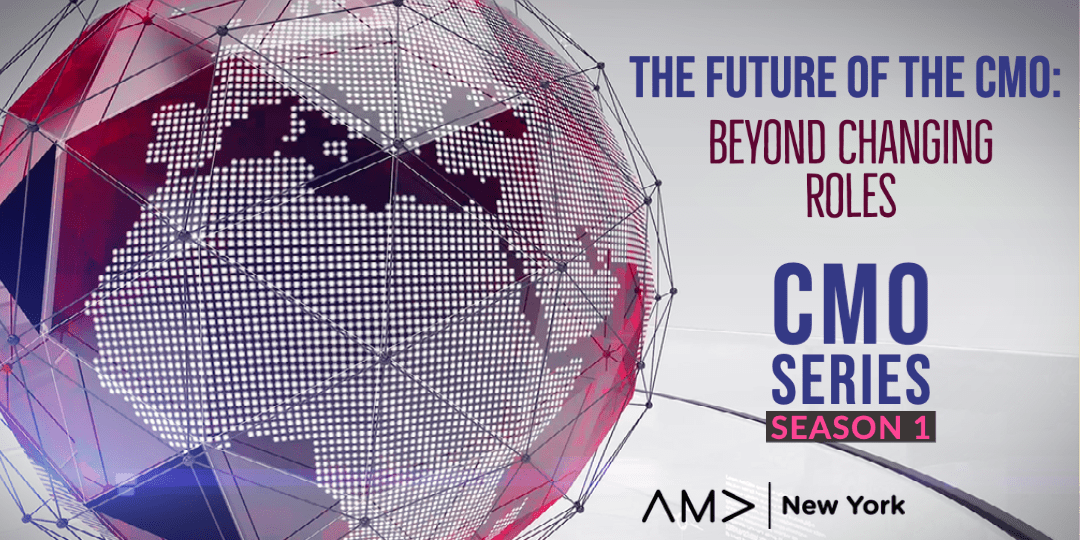 2 min read
What happens when 43% of your leads come from face-to-face meetings, and a pandemic hits? What about when you're drowning in data but need a big idea, and fast?
For marketing professionals, 2020 has brought unprecedented challenges  – the kind that can reshape a career. What we once thought could be a temporary change has had a far-ranging impact. What can we expect in 2021? How do we plan in a time of unusual uncertainty?
Now, marketers can tap into the real-time thought leadership of some of the top marketing officers in the business. AMA New York's on-demand video content series, "The Future of the CMO: Beyond Changing Roles," offers an extraordinary glimpse of the deeply held views of accomplished C-level marketing executives. Season one of the series is teeming with fresh insights based on conversations with four key people who lead marketing for major organizations during the COVID-19 pandemic.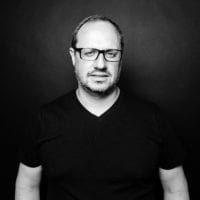 Geoff Colon, Head of Brand Studio for Microsoft, a designer, author, and podcaster, kicks off the series in a lively exchange with Cisco's Michelle Chiantera. Geoff shares learnings and observations about the role of data in the CMO job (it's not what you think!), how to build and balance a marketing team, and some of the overlooked changes brought on by the pandemic.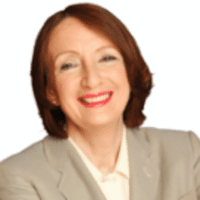 Joanna Seddon, Managing Partner, Presciant and formerly of Ogilvy, warns about red lights flashing for those in the CMO hot seat in a candid exchange about marketing's perceived value to the corporation. Seddon also offers learnings from her experience and that of Fortune 100 clients who are throwing out the rulebook and facing change at the highest levels.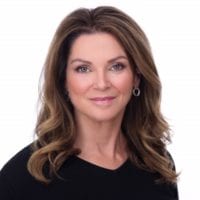 Nancy Pearson, CMO of Eka Software, reveals how she led a brand transformation for a high-growth fintech platform. Within weeks, COVID-19 happened and her team remade their marketing plan in a single weekend – with dramatic results. Nancy also shares her experience launching Eka's "power of one" strategy by involving every company employee behind a single, powerful idea.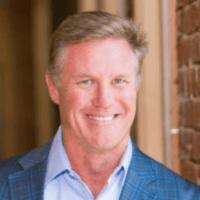 Jim Walsh, SVP Growth Marketing at Cisco offers a way to reimagine marketing as a corporate function. He shares how his team has delivered exponential growth by acting on a 'treasure trove" of previously unused customer data insights, and he changed the perception of marketing's value within the organization. As Jim puts it, "We're always in a competition for funds…so we took the mystery out of marketing."
Each self-contained episode of "The Future of the CMO: Beyond Changing Roles" peels back the cover on what differentiates top marketers, and how they have met unprecedented challenges. The series offers frank opinions, observations and hard-won marketing lessons from the very best. It offers value for any marketer who can use inspiration coupled with practical insights. 
Register and start with the very first on-demand episode here.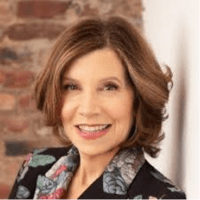 Dorothy Crenshaw is CEO of Crenshaw Communications, a B2B public relations and content agency specializing in high-growth technology businesses. She chairs the AMA New York PR committee.