Women Leading By Example: 3 Strategies to Build Acumen As A Marketing Leader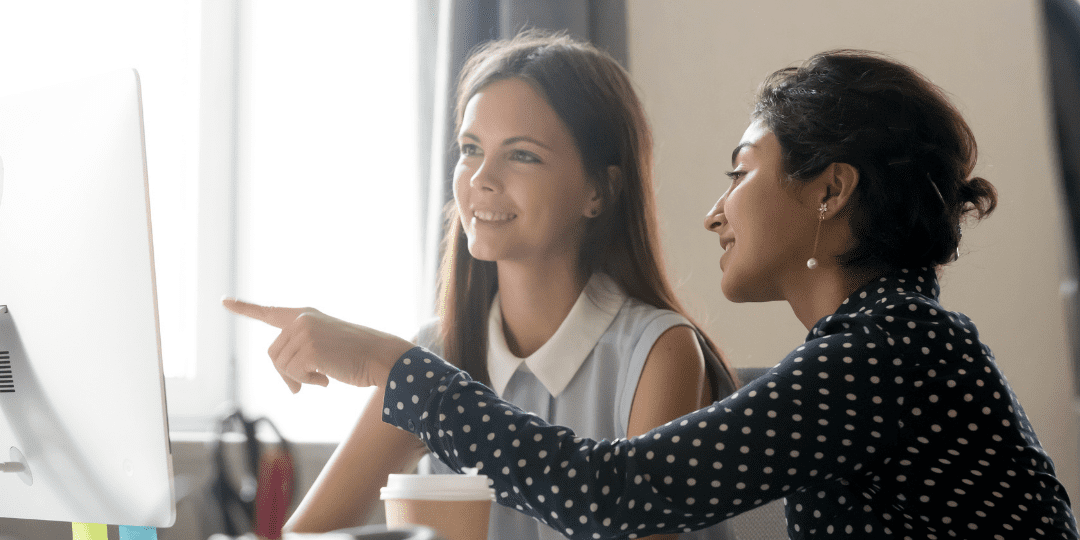 AMA New York's "Take Your Seat at the Table" virtual series has consisted of prominent marketing leaders in intimate conversations hosted by Young Mi Park, adjunct lecturer at Columbia University and Rutgers Business School. These female-led conversations have explored issues including career management, mentorship, and leadership development. The latest guest was Michelle Chiantera, Vice President, Americas Growth Marketing and Global Segments and Industries, Cisco Systems.
Ms. Chiantera's career began when she moved from Syracuse, NY to Raleigh, NC, to work at a venture capital firm, followed by a start-up company before establishing herself at Cisco. As the first member of her family to attend college, she found advocates to help shape her business acumen and quickly learned how to turn challenges into career success. 
Michelle shared three strategies on how she has excelled as a marketing leader working in male-centric spaces.
1. Build Relationships
Throughout her career, Michelle has built a network. Once she understood the "importance of relationships to influence and get things done," she established common ground with people. She advises that whether it's a mentor, advocate, or champion, you should surround yourself with others who can provide guidance and support as well as open otherwise inaccessible doors. As a marketing leader, advancing your team is just as significant as investing in your professional growth. Additionally, consider the workplace culture and how it hinders or empowers the employee's professional development. When the environment isn't aligned with the staff's needs, in the words of Peter Drucker, the "culture eats strategy for breakfast."
2. Change the Conversation
Michelle shared the example of a colleague telling her co-workers she couldn't carry out specific duties after work hours due to family commitments. Don't feel obligated to tell someone why you cannot do something. Instead, offer an alternative solution, which shows the individual, whether internal or external, that you are committed to your work and lead by example. It's ok to say no at work as long as a solution is not too far behind.  
3. Leverage Your Brand 
As a growth marketing executive, Michelle Chiantera understands the importance of innovation and her brand's value. She shared an exercise that measures the alignment between one's brand and their work: "figure out what three words come into people's minds when someone says your name because those three words essentially form your brand: how people perceive you. Go out and talk to 10, 15, 20 people. Ask what three things come to mind. Gather all that data, rationalize it, and establish three words that come to the top. Then ask yourself if they reflect what you want to be, and if you are comfortable with that." Integrate the words that best reflect your persona into your work and how you continue to present yourself. Such an action will ensure your work and brand are always in sync.
The women featured in this virtual series, like Michelle Chiantera, bring value to the companies they work for and pay it forward for the next generation of leaders to thrive. As future marketing executives, you don't have to follow the paths of Michelle or the other executives, but instead, take the gems they have shared and use them to prepare your seat at the table. 
This engaging workshop is available On Demand.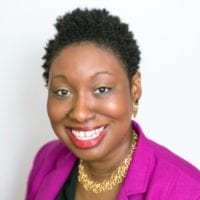 Kenyatta Skyles is a nonprofit professional with a background in marketing and sales. She is a digital marketing strategist with a passion for video content creation. As an AMA New York volunteer, Kenyatta serves on the Networking Events Committee, creating post-event blogs. You can connect with Kenyatta on LinkedIn.