Influencer Marketing: Develop a Strategic Approach for your Brand
More and more companies today incorporate influencer marketing into their marketing efforts. According to Influencer Marketing Hub, influencer marketing spend is projected to hit $9.7 billion this year, an increase of close to 50% over 2019. There are numerous benefits to working with influencers as they can help your company achieve business goals such as:
Generating brand awareness and credibility 

Promoting and selling your brand's product or service 

Reaching and connecting with your target audience 

Building trust with your audience through relevant and engaging content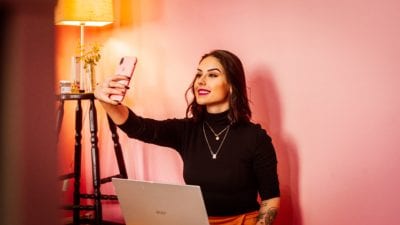 Photo by Mateus Campos Felipe on Unsplash
In today's digital age, with the ever-growing influence of social media, influencers keep their followers glued to their mobile devices awaiting engaging content and recommendations of products and services. Especially today, people are valuing authentic content. "Influencers are driving significant ROI on campaigns for brands. Because their content articulates product benefits, it resonates with followers," says Aliza Freud, founder and CEO of the influencer marketing platform, SheSpeaks. "That is something you can't get from pure marketing. The authenticity comes from someone talking about the product from their very personal point of view, from their own experience." 
Use this blog post as a beacon to virtually join AMA New York on November 19 at 12 pm EST as SheSpeaks founder and CEO Aliza Freud demonstrates how to improve your ROI with influencer marketing. You will leave this webinar with actionable insights and takeaways to bring back to your company.  A big thank you to our premier partner, GreenBook, for sponsoring this event.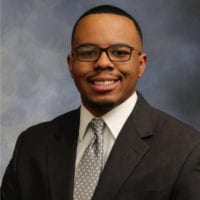 Royce Christian Johnson is a professional digital marketer with a focus on content strategy and email marketing. He is a volunteer for both AMA New York's Executive program as a sponsorship coordinator and Networking program as a blog writer. Check him out on Linkedin.