Women in Marketing: 4 Takeaways from a Global Chief Marketing Executive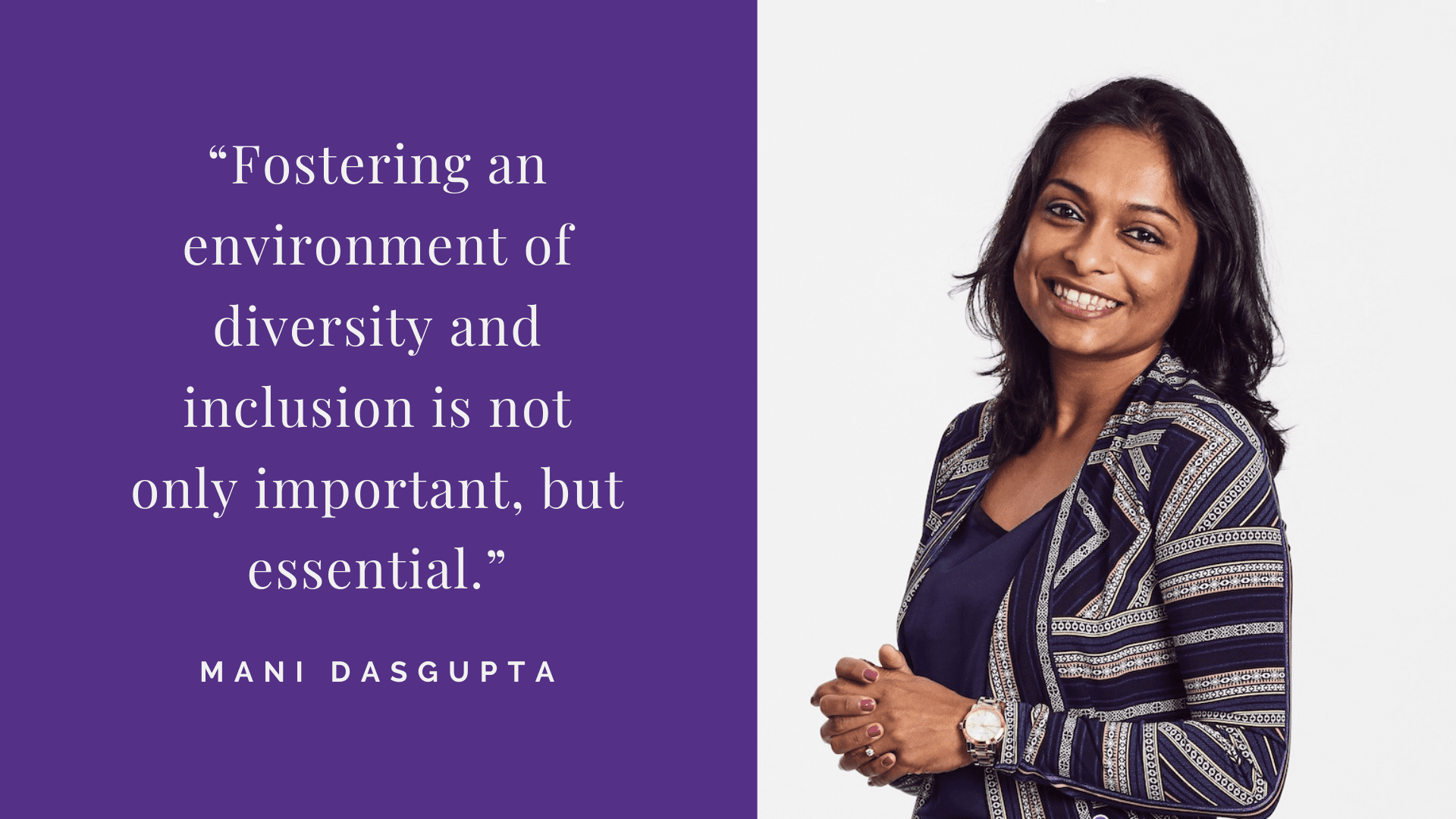 On Thursday, September 17th, AMA New York kicked off its fifth conversation in the Women in Marketing series with Mani Dasgupta, Chief Marketing Officer of Global Business Services at IBM. Mani spoke to Young Mi Park of AMA New York about her background and career trajectory from computer engineering to marketing. Additional topics included IBM's diversity and inclusion initiatives, creating a work-life balance and developing soft skills for the workplace. Here are four great takeaways from this event: 
1. The importance of everyday decisions 
Mani shared that sometimes opportunities come in many different shapes and forms. The decision to do something is as important as choosing what not to pursue. Either may lead to an opportunity that is not quite apparent at the onset. Small decisions have big impact on your teams. The choice to invest, to prioritize can set the team off into high performance growth trajectory. As you grow in your career, you find out that small gestures also have big impact on teams –  the decision to communicate or thank someone, to settle a dispute or let it fester, all can have big implications. Developing emotional intelligence and honing your soft skills is key to growth.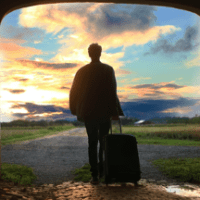 Photo by Mantas Hesthaven on Unsplash
2. Influencing positive change in the workplace
Mani spoke about paying it back and IBM's diversity and inclusion initiatives: The #beequal program to build equality and inclusion in business and society and the Emb(race) program where IBM and IBMers stand with the Black community and call for change to ensure racial equality. According to IBM's website, "Fostering an environment of diversity and inclusion is not only important, but essential. There is ample evidence that diverse teams combined with inclusive work environments lead to greater innovation, agility, performance and engagement."
It's all about our choices and fostering fairness and equality in business and society. It is no coincidence that in the recently published Forbes study IBM is ranked one of the world's best employers.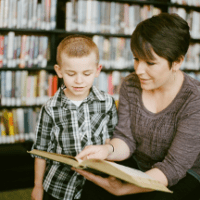 Photo by Adam Winger on Unsplash
3. Developing a Work-Life Balance
Mani shared that it's important to appreciate your life and the people who surround you. At some point, everyone struggles and it is perfectly okay to raise your hand and ask for help. Balancing work and life prepares you for greater success if you give life the chance it deserves.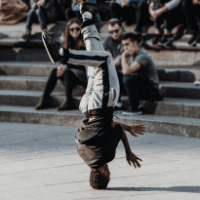 4. Setting Goals for Yourself
When you look at the decisions you have made so far, it is often helpful to step back to try to see the whole forest for the trees. Ask yourself, what would you have done differently?
Be authentic, and leadership will come naturally.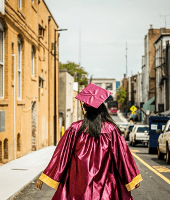 Photo by Tai's Captures on Unsplash
Another great addition to our Women in Marketing series. Be sure to watch the full conversation with Mani Dasgupta. Follow Mani on @manidg on Twitter.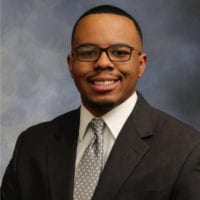 Royce Christian Johnson is a professional digital marketer with a focus on content strategy and email marketing. He volunteers for AMA New York's Executive and Networking programs and serves as the sponsorship coordinator and blog writer. Check him out on Linkedin.