Mom2020: The Definitive Guide To The Modern Day Mom Webinar
August 6, 2019 at 12:00 pm

-

1:00 pm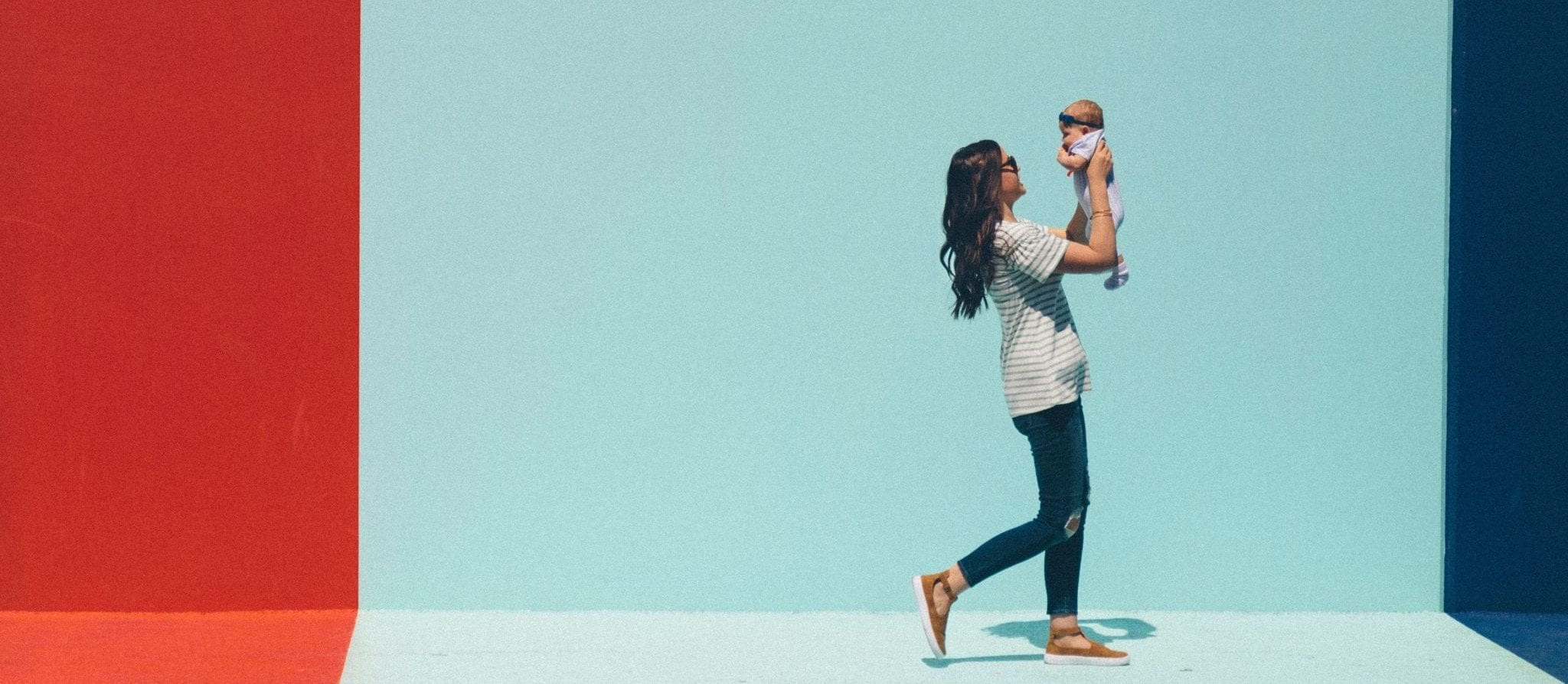 View the webinar recording to create content and campaigns that resonate with modern mom consumers.
The modern mom has changed in many ways over the last decade.
Suzy will reveal some of the most interesting and actionable data points they've collected from over 2,500 moms in their consumer panel in this webinar!
The secrets to the modern mom's approach to parenting, health & wellness, grocery shopping, dietary preferences, self-care strategies, and more will be unveiled! 
These hard-working women make up 14% of the U.S. population, control up to 85% of household purchasing decisions, and have $2.4 trillion in spending power. It's more important than ever that companies seek to understand the needs and desires of the average mother – to truly understand "the Voice of Mom."
Register for this free webinar to learn exactly what makes the American mom tick and leverage those insights to create products and marketing campaigns that will truly resonate. We will explore how the modern day mom approaches:
Caring for a family without breaking the bank
Finding time for wellness within a hectic schedule
Technology, tradition, and the changing media landscape
Our Modern Mom Expert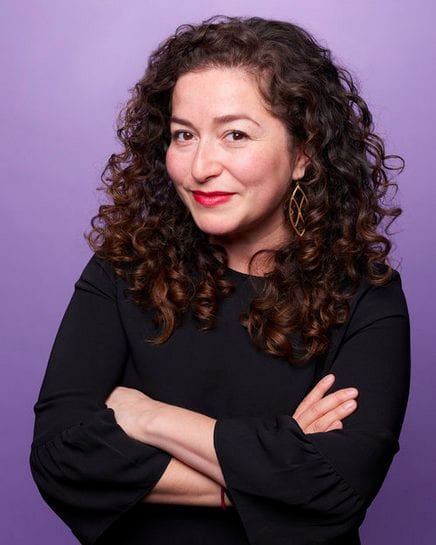 Sofia Hernandez 
Chief Client Officer
Suzy
For the last 18 years, Sofia Hernandez has led some of the most iconic global marketing campaigns for Fortune 500 companies, including Procter & Gamble, Johnson & Johnson, Netflix, and Spotify. Her passion for people and what makes them tick, fueled her keen understanding of how to drive successful connections between brands and the people that love them.
Building on her love for innovating brands, Sofia made the shift from Marketing to Technology.
In 2017 she joined Suzy™, a consumer insights software company dedicated to democratizing market research. As Suzy™'s Chief Client Officer, Sofia is responsible for driving revenue, retention and growth; informing the product roadmap; and ensuring the entire company is rooted in a 'customer first' approach. In the past two years, Sofia has grown Suzy™'s client roster from 35 to 150 enterprise brands and has built the Client Success function from the ground up.
Our Webinar Partner
Suzy is a on-demand consumer insights platform that connects you directly to your target audience to get real-time feedback on any business decision, big or small.
We will email a video of the webinar to all of the webinar's registrants. Even if you are unable to participate in the live recording, you will still hear great insights about the modern day mom.
Related Events