What Are Your Most Annoying COVID-19 Marketing Pet Peeves? Share 'em Here:
By Lisa Merriam
AMA New York Board of Directors
Marketing around COVID-19 is tricky. Many companies have added "we are all in this together" mixed in with "during these unprecedented times" messaging around their pitches. Do we really need any more tips for working from home? They can be pretty grating on people who can't do their jobs from home. What are the COVID-19 marketing pet peeves that annoy you the most? Share them here. And if you have positive advice to share, by all means do! Please comment away–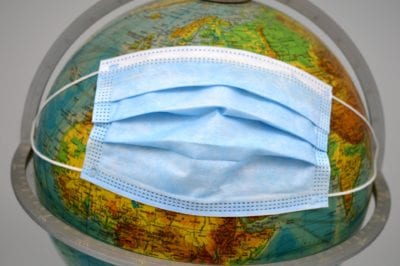 About the Author:
Lisa Merriam serves on the American Marketing Association board of directors and is chairman of the communications committee. She is a marketing, brand, and content consultant at Merriam Associates. She is the co-author with Milton Kotler of Weaponized Marketing: Defeating Islamic Jihadists with Marketing that Built the World's Top Brands, Rowman Littlefield, Spring 2020.