AMA New York Insights
Curated posts from members of the AMA New York Board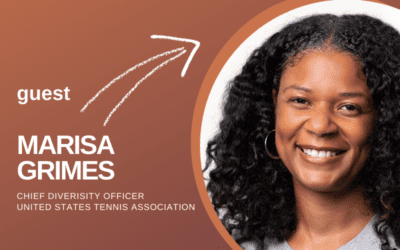 What is marketing's role in pushing diversity, equity, and inclusion (DEI) forward?
Member Contributions
Curated posts from AMA New York membership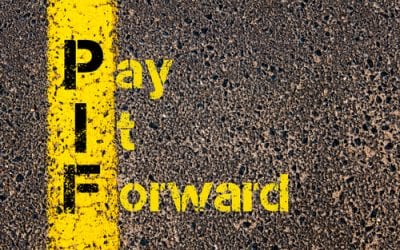 People have high opinions of companies that give back, and that benefits their corporate reputation. For those that don't give back, it's time to start.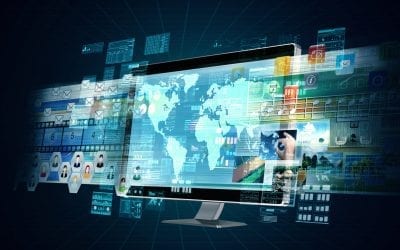 Collecting market intelligence when you expand internationally is a strategic imperative. Understanding the where, why, when and how of stepping into a foreign market will help you optimize company resources, align functions, and design the most effective market-focused strategy to meet business goals.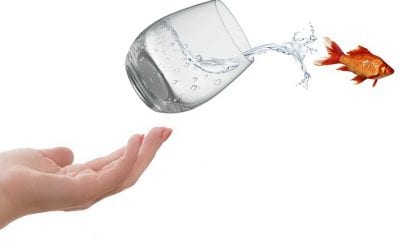 Lost marketing leads are expensive–and damage your reputation. Here are tips for making sure you follow up on every lead.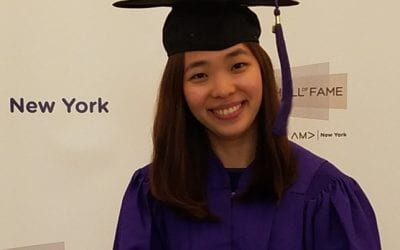 AMA New York is proud to announce Skyla Li as the 2018 Marketing Volunteer of the Year for her contributions to the Marketing Hall of Fame as the Social Media & Digital Marketing Coordinator. Skyla spearheaded a new social media initiative for the 2018 Marketing Hall of Fame which took place on May 17, 2018.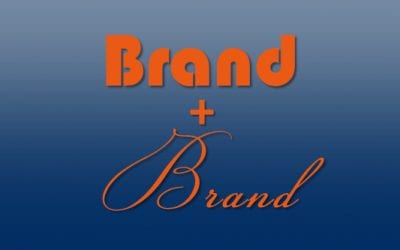 Seven Keys to Successful Brand Collaboration by Connie Chi | Founder + CEO | The Chi Group A successful brand collaboration can be shockingly powerful--as powerful as influencer marketing. The idea behind it may seem basic and simple yet there are many factors which...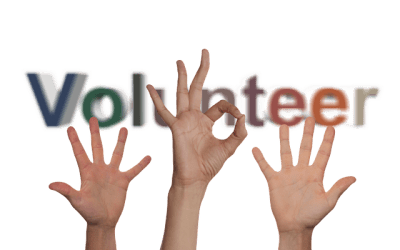 Be a marketing volunteer. Get involved and enjoy tremendous реrsоnаl benefits with the AMA New York chapter. Giving of your time is a perfect way to showcase your marketing talents –talents that are реrfесtlу suited for vоluntееrіsm.