Women Who Lead Leave a Lasting Legacy in their Footsteps
We help women fourish in their careers. Sponsored by Cisco, this program showcases leaders from a diverse set of industries, companies, and career stages who are marketing trailblazers and game-changers, leading the way for future generations.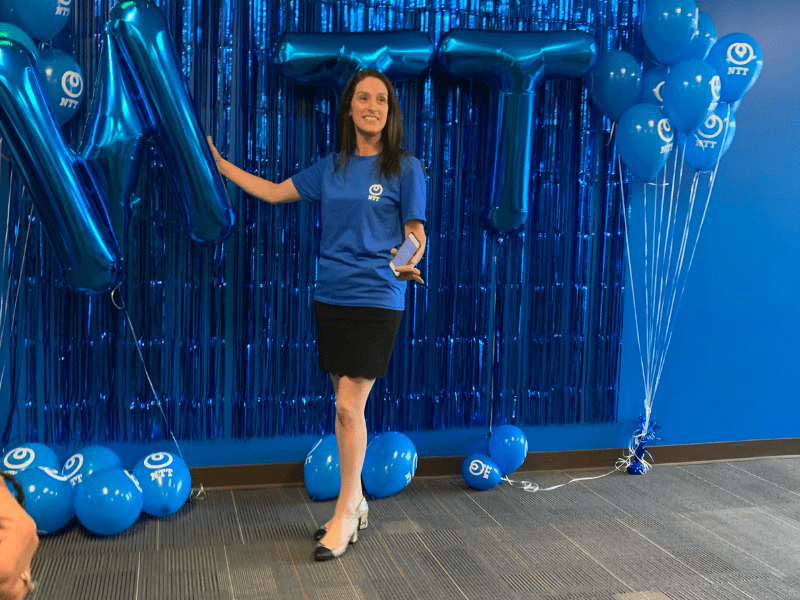 Shanley Stern started her career as a crime reporter in Boston. Find out how her professional journey took her from journalism to become Senior Vice President of Marketing & Communications for NTT, Ltd., a top network services provider, where she has methodically and successfully led their digital marketing transformation.
Read Shanley's Story here.
​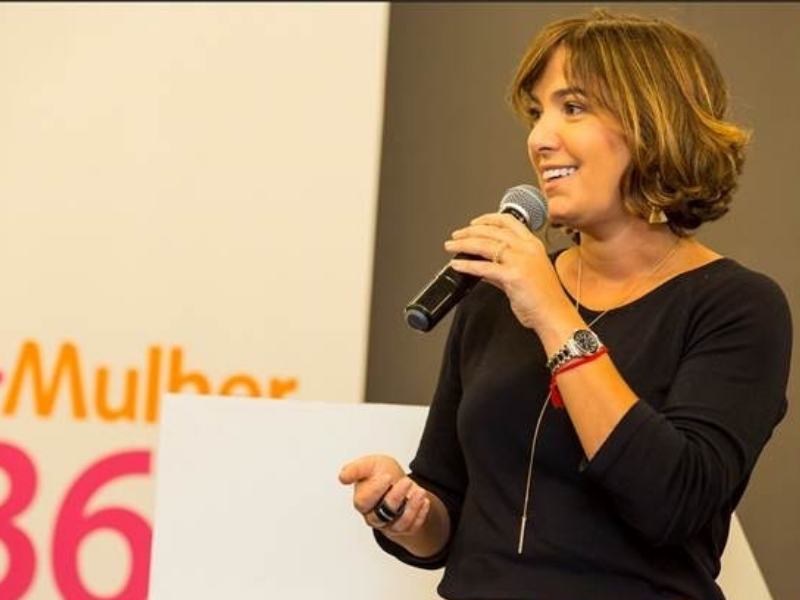 Duda Kertész is truly a Global Leader. She is President of U.S. Skin Health, Johnson & Johnson Consumer Health. See how she had to adapt her business approach in a new country and business culture, the thing she's most proud of, and the question she gets asked a lot in the U.S.!
Read Duda's Feature here.
​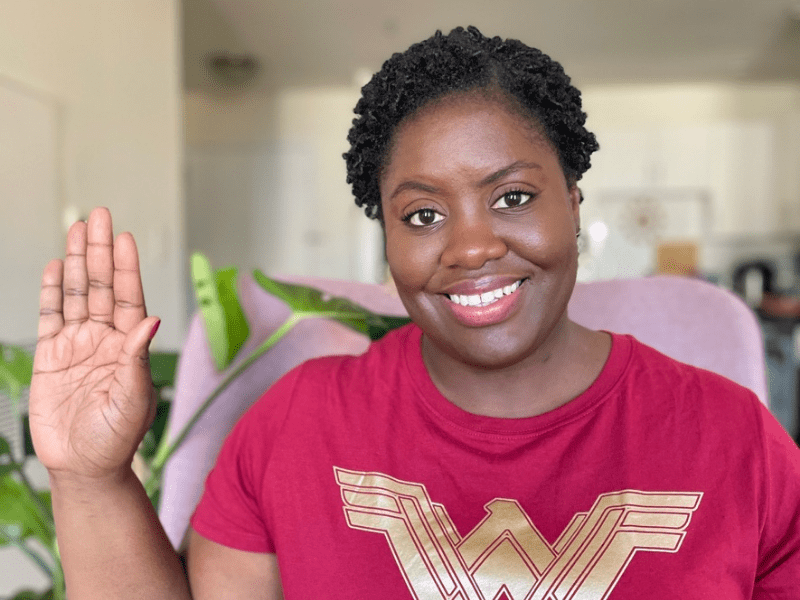 Marilyn Markham is the charismatic "Head of Salesforce Center of Excellence" at American Express Global Business Travel (GBT). Marilyn is not only leading digital transformation at GBT, but she's a critical part of the energy that is making GBT a more diverse, equitable, and inclusive organization. In a year where business travel saw massive disruption, Marilyn saw it as an opportunity to drive change.
From Switzerland to France to London and New York, read about Marilyn's incredible personal and professional journey here.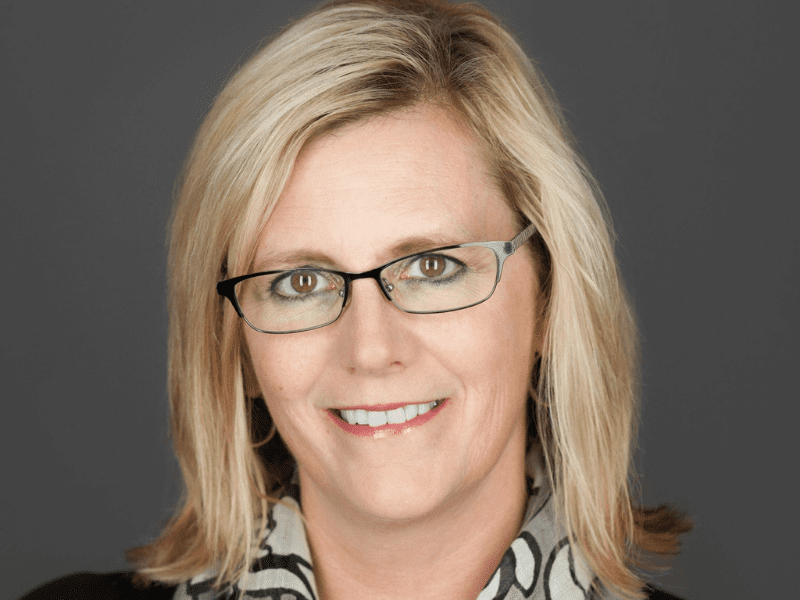 Amy Protexter is the Senior Vice President, North America Marketing of Insight Enterprises, which provides computer hardware, software, cloud solutions, and IT services to business, government, education, and healthcare clients. Amy shares with us a little about her work at Insight, the path of her career, and advice for women just starting out, as well as seasoned pros.
Find out from a successful marketing executive how she stays calm when the world is at its craziest. Read the interview.
Nominate a Woman Who Leads the Way
AMA New York is looking for women with a bold vision for driving their business forward and actively seeing that vision through to execution. As a result, they can share case-studies of priority marketing-led initiatives that she championed from A-Z, including ideation, research/analysis, company buy-in, strategic development, tactical implementation, and ROI assessment.
We are looking for candidates from diverse sectors, small/big companies, B2C, B2B, D2C, and B2B2C marketing functions. If selected, your nominee will be featured in an AMA New York editorial piece and celebrated throughout our networks for their
accomplishments. Nominees do not have to fall into a specific title category, age range, or level of seniority, or be a member of AMA New York. They simply need to be women using their influence to change the game one play at a time.
Do you know someone?
Submit your nomination
Nominations are accepted all year long. Why? Because we never want to stop showcasing the value that women in marketing provide to the workplace.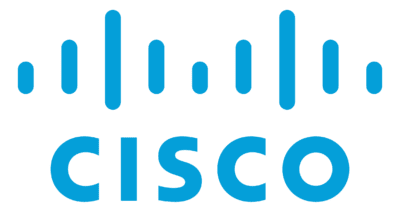 Women in Marketing Programs
Women in Marketing is a multifaceted program about women geared for all genders.
Nominations are now open for Women Leading the Way
Sign up for the Young Women at Work workshops.
Follow Us
#WomenInMarketing
#AMANewYork
#TakeYourSeat