Women who lead leave a lasting legacy in their footsteps
AMA New York's purpose is to help women flourish in their careers. To do so, we are showcasing leaders from a diverse set of industries, companies, and stages in their careers. By shining a spotlight on female leaders, we can bring attention, balance, and focus to issues affecting women in marketing while celebrating their accomplishments and inspiring others to follow in their footsteps. 
Nominate a woman who leads the way
AMA New York is looking for women with a bold vision for driving their business forward and actively seeing that vision through to execution. As a result, they can share case-studies of priority marketing-led initiatives that she championed from A-Z, including ideation, research/analysis, company buy-in, strategic development, tactical implementation, and ROI assessment.
We are looking for candidates from diverse sectors, small/big companies, B2C, B2B, D2C,  and B2B2C marketing functions. If selected, your nominee will be featured in an AMA New York editorial piece and celebrated throughout our networks for their accomplishments. Nominees do not have to fall into a specific title category, age range, or level of seniority, or be a member of AMA New York. They simply need to be women using their influence to change the game one play at a time. 
Do you know someone?
Check out the interview with our very first woman leading the way, Amy Protexter of Insight Enterprises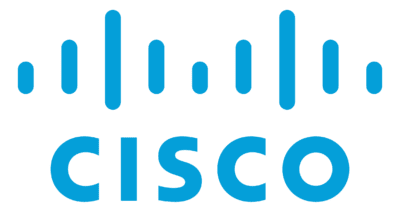 Submit your nomination
Nominations are accepted all year long. Why? Because we never want to stop showcasing the value that women in marketing provide to the workplace.