Stay current with our curated library of B2B original and contributed white papers, videos, research, blogs and articles. Explore topics such as content marketing, small business guides, customer centricity, the future of marketing technology and more!
Featured Content from Cisco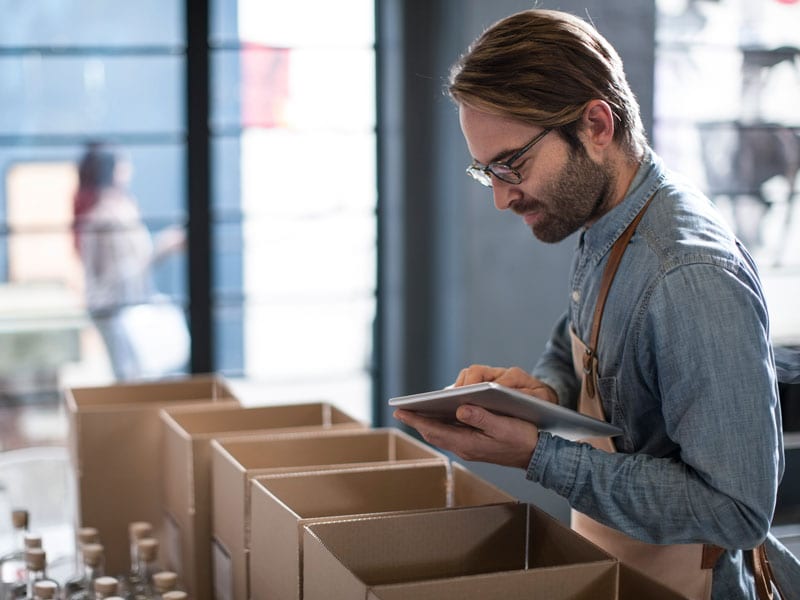 Beyond Survival: A Small Business Resiliency Guide eBook
"Beyond Survival, A Small Business Resiliency Guide" is fueled by LinkedIn insights and is full of information and practical guidance to help small businesses leverage technology to adapt, adopt, overcome and even thrive in the COVID business climate.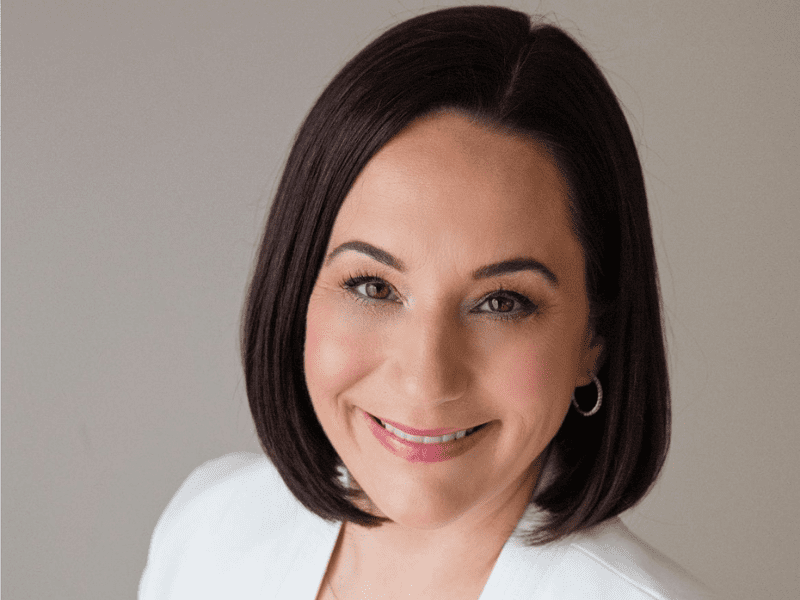 Virtual Sales Vantage Point: Unlocking sales opportunities in a virtual-first world
This year marketers had to work hand-in-hand with sales teams, but as virtual sales evolve, what priorities should sales and marketing organizations focus on? Michelle Chiantera, Vice President, Americas Marketing and Communications at Cisco, shares her observations.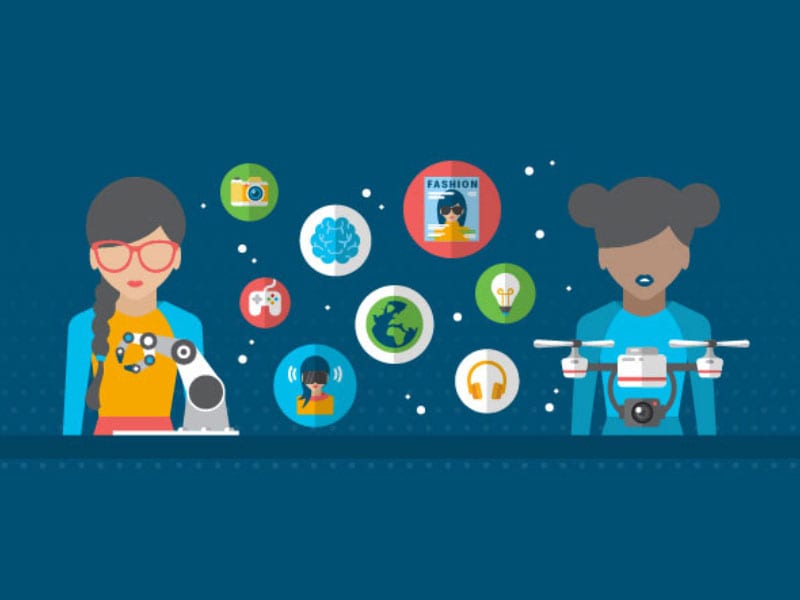 Women Rock-IT
Hear the incredible journeys of Camilla Olson, a serial entrepreneur who launched an AI hyper-personalization fashion design solution, and Lynette Kucsma, Co-founder & CMO, Natural Machines, one of CNN's "Top 10 Health & Wellness Startups."
How Telehealth Advertisers Can Stand Out
This report, a partnership between Effectv and VAB, explores the halo effect that TV investment can create for overall business health, its importance as both a driver and complement to other marketing channels, and the various motivating factors for utilizing TV as a growth engine for brands, whatever their life stage.