AMA New York Insights
Curated posts from members of the AMA New York Board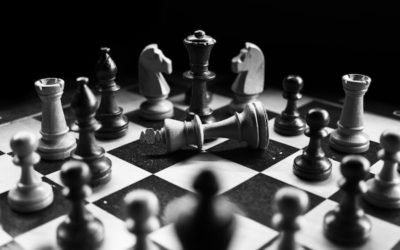 No workplace is perfect. Office politics exist everywhere — though in varying types and degrees. Research shows its prevalence: It has been reported that 93% of managers claim workplace politics exist in their organization, and 70% feel that to achieve success, a person must engage in politics.
Member Contributions
Curated posts from AMA New York membership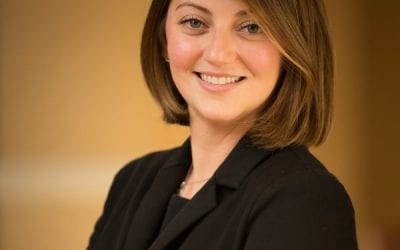 AMA New York is proud to announce Esther Elkouss as our Marketing Volunteer Spotlight Award Winner for the fourth quarter of 2017. Esther's contributions help attract new members and build upon the important core values that have driven the success of AMA New York since its inception.
Meet our volunteer of the quarter: Esther Elkouss 00:00 I decided to become a volunteer at the AMA because it's the largest marketing professional association and I thought it could be a great opportunity to network with marketers and 00:10 grow my...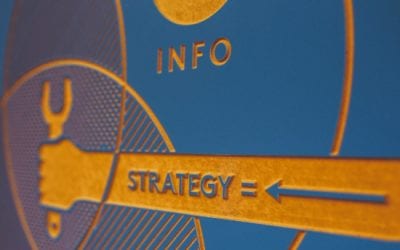 How does brand experience shape the stories that people share about brands? Highlights from Jack Morton's sold-out "Storymaking and Brand Experience" event on 5 key principals you need to know.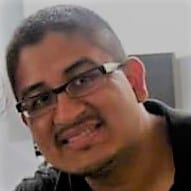 AMA New York is serious about recognizing our volunteers, and today is no exception. We are pleased to announce Charles Pinedo as the winner of the Marketing Volunteer Spotlight Award given in appreciation for his integral role in the AMA New York Mentoring Program. As a volunteer-run organization, we appreciate the time and contributions our members make in providing outstanding programs to our community.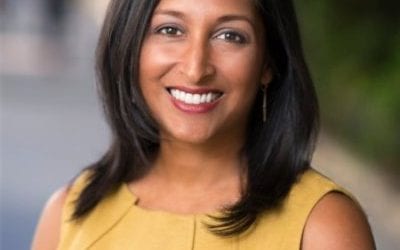 We are proud to announce Priya Doty as the winner of the Marketing Volunteer Spotlight Award. By day Priya Doty has over 20 years experience in brand and strategic marketing in the tech industry and is currently Senior Director of Solutions Marketing at CA Technologies. But in her free time, Priya serves as the Project Manager for the Marketing Hall of Fame, AMA New York's premier event celebrating greatness in marketing.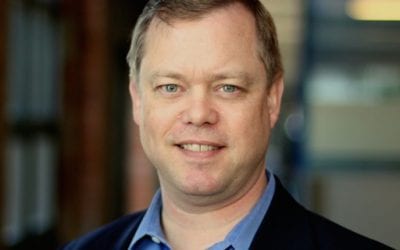 The American Marketing Association New York is pleased to announce Keith Reynolds has been voted Volunteer of the Quarter. Keith has been an especially effective contributor to our programs and event turn out. His professionalism in organization and enthusiasm have driven the success of our events.