Our purpose is to help women in marketing flourish in their careers through celebrating accomplishments, highlighting important issues and providing the support they need to advance. Check out AMA New York's signature programs around women in marketing. Stay current with our curated library of videos, research, blogs and articles. Explore topics such as leadership, personal branding, career management and more!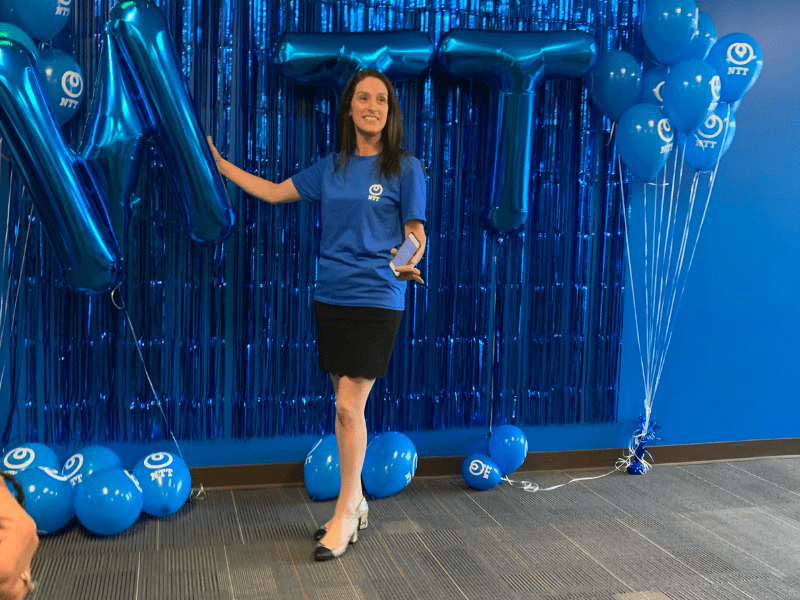 Women Leading the Way
This exciting editorial series showcases leaders from a diverse set of industries, companies and career stages who are marketing trailblazers and game-changers.  Sponsored by Cisco.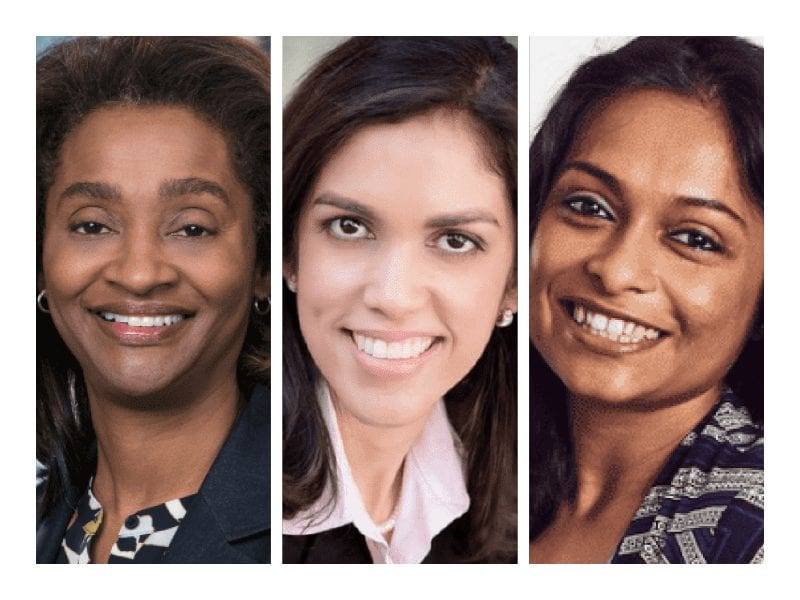 Take Your Seat at the Table
Hear success stories from women in marketing at top companies that will leave you feeling inspired and armed with practical tools to take back to the office.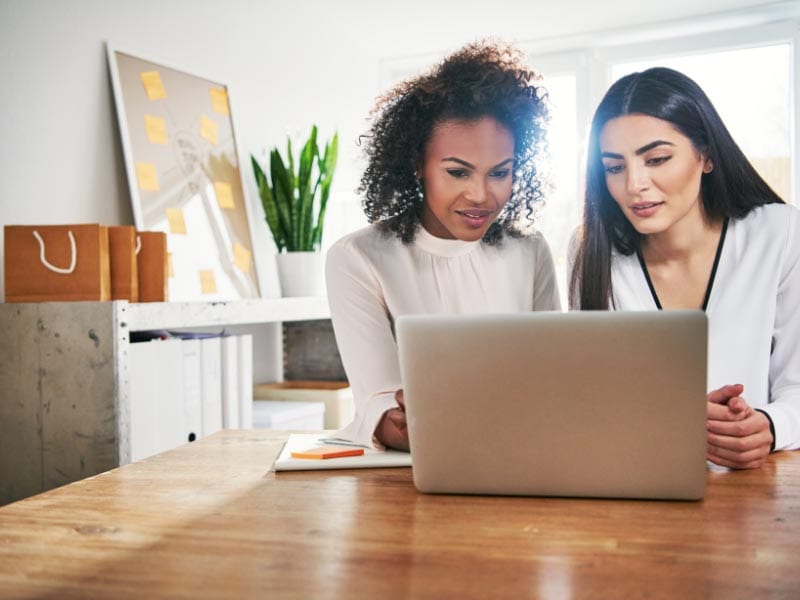 Young Women at Work
This program is designed to support entry and mid-level female professionals in succeeding in the workplace, who want guidance on self-promotion and advocacy, leadership training, or tools for overcoming obstacles and barriers.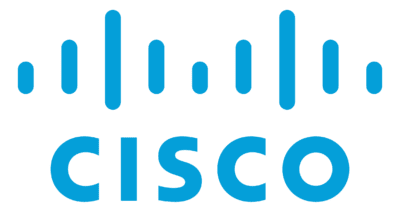 Latest Women In Marketing Resources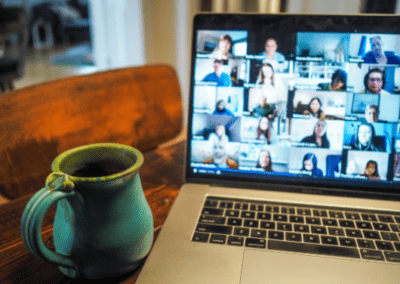 Global Marketing Executive Shares Strategies on Navigating This 'Transition Year'
Margaret Molloy has completed various "tours of duty" to become the marketing executive she is today. That started with her childhood spent growing up on a dairy farm in Ireland and then included more formal training in diverse areas from government to tech to product marketing.