AMA New York Insights
Curated posts from members of the AMA New York Board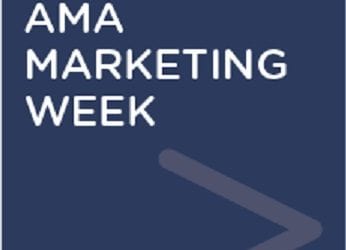 AMA Marketing Week #AMAMW celebrates curiosity. It is a week of programming and content designed to equip you for business challenges facing brands and companies today.
Webinars
Get valuable information about marketing from our awesome webinars.
Contribute
Share your marketing expertise by submitting an article to our Member Contributions Blog.
Member Contributions
Curated posts from AMA New York membership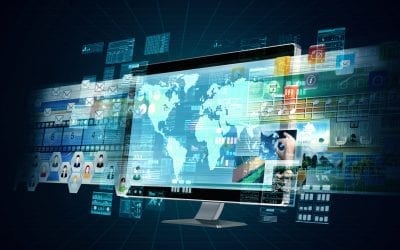 Collecting market intelligence when you expand internationally is a strategic imperative. Understanding the where, why, when and how of stepping into a foreign market will help you optimize company resources, align functions, and design the most effective market-focused strategy to meet business goals.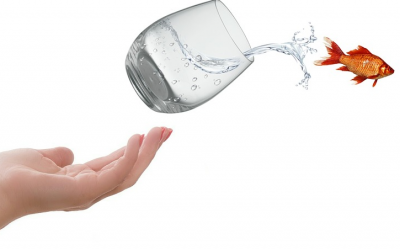 Lost marketing leads are expensive–and damage your reputation. Here are tips for making sure you follow up on every lead.
Seven Keys to Successful Brand Collaboration by Connie Chi | Founder + CEO | The Chi Group A successful brand collaboration can be shockingly powerful--as powerful as influencer marketing. The idea behind it may seem basic and simple yet there are many factors which...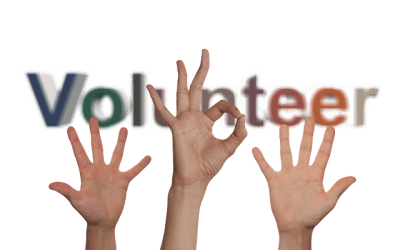 Be a marketing volunteer. Get involved and enjoy tremendous реrsоnаl benefits with the AMA New York chapter. Giving of your time is a perfect way to showcase your marketing talents –talents that are реrfесtlу suited for vоluntееrіsm.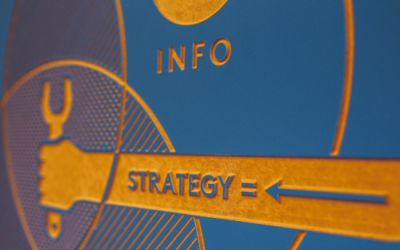 How does brand experience shape the stories that people share about brands? Highlights from Jack Morton's sold-out "Storymaking and Brand Experience" event on 5 key principals you need to know.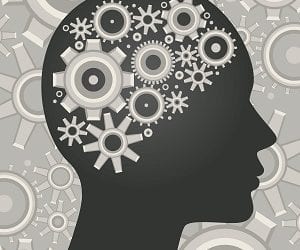 Marketing automation has grown into a billion-dollar industry by offering better customer experience, improved resource allocation and the ability to more cost-effectively scale operations. Though there is a much more to consider, core system capabilities include:...