AMA New York Insights
Curated posts from members of the AMA New York Board
AMA New York is serious about recognizing our volunteers, and today is no exception. We are pleased to announce Charles Pinedo as the winner of the Marketing Volunteer Spotlight Award given in appreciation for his integral role in the AMA New York Mentoring Program. As a volunteer-run organization, we appreciate the time and contributions our members make in providing outstanding programs to our community.
Webinars
Get valuable information about marketing from our awesome webinars.
Member Contributions
Curated posts from AMA New York membership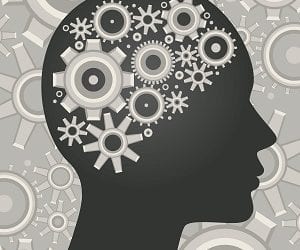 Marketing automation has grown into a billion-dollar industry by offering better customer experience, improved resource allocation and the ability to more cost-effectively scale operations. Though there is a much more to consider, core system capabilities include:...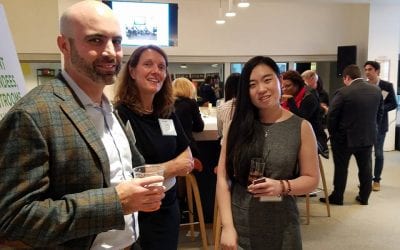 New York American Marketing Association (AMA New York) live events will make a major difference in your professional life. Watching a streaming live event or a webinar is convenient, but do you gain the contacts and network that you need to grow your business or...