AMA New York Insights
Curated posts from members of the AMA New York Board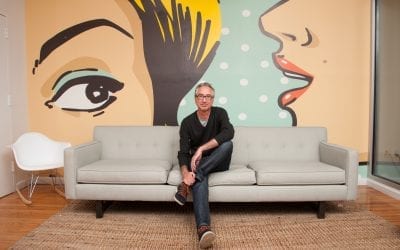 Today we are proud to announce Jack Mello as our first 2019 Marketing Volunteer Spotlight Award Winner for his outstanding contributions to the Marketing Hall of Fame. Jack has volunteered his expert services for the past seven years to help grow the Marketing Hall of Fame into a premier industry event that attracts the top marketing leaders in the nation every year. As a PR professional, Jack helps drive brand awareness and build critical media partnerships that help AMA New York further its mission – to inspire, support and celebrate brilliance in marketing.
Member Contributions
Curated posts from AMA New York membership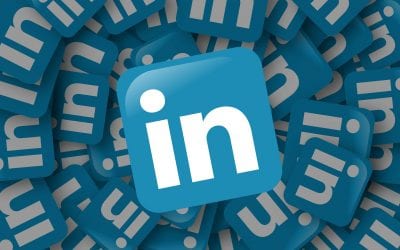 LinkedIn is a powerful platform to brand yourself. Maybe you're already active on LinkedIn, along with 500 million other smart users worldwide – but do you know how to stand out in this growing crowd?