AMA New York Insights
Curated posts from members of the AMA New York Board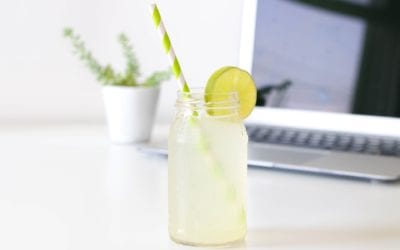 AMA New York joined AMA Austin, AMA Triangle, AMA Washington DC and AMA members from the tri-state chapters August 27 in a virtual Happy Hour to talk about marketing technology (MarTech), upcoming marketing trends and challenges. Hosted by our partner Greenbook, close to 100 marketers joined the festivities and toasted to the end of the summer with tropical cocktails in hand.
Member Contributions
Curated posts from AMA New York membership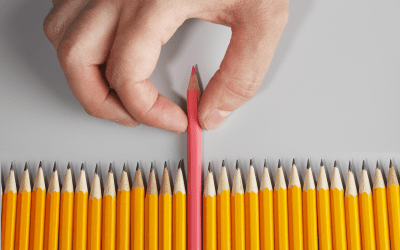 Choosing and using the right marketing technology to activate your digital strategy is the key to delivering remarkable customer experiences that delight prospects and customers – and keep them coming back for more.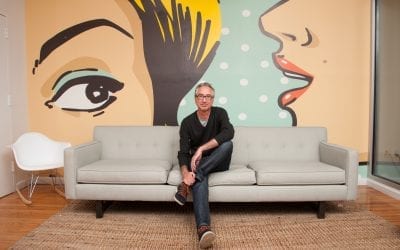 Today we are proud to announce Jack Mello as our first 2019 Marketing Volunteer Spotlight Award Winner for his outstanding contributions to the Marketing Hall of Fame. Jack has volunteered his expert services for the past seven years to help grow the Marketing Hall of Fame into a premier industry event that attracts the top marketing leaders in the nation every year. As a PR professional, Jack helps drive brand awareness and build critical media partnerships that help AMA New York further its mission – to inspire, support and celebrate brilliance in marketing.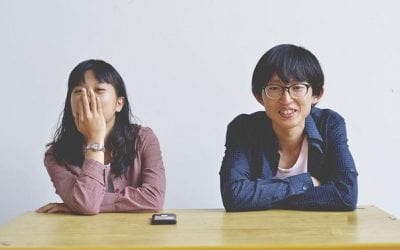 China B2C markets are dominated Generation Z–born 1997-2002. By 2020, they will be as many as 40% of Chinese consumers.–guest blogger Antonio Acunza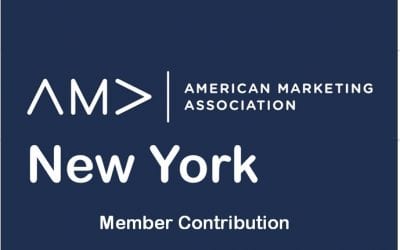 Intergenerational workforces are now the norm. Ever wonder why it seems harder and harder to get people to work together? Is conflict is inevitable?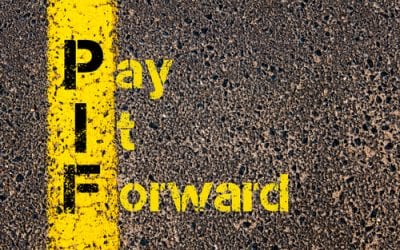 People have high opinions of companies that give back, and that benefits their corporate reputation. For those that don't give back, it's time to start.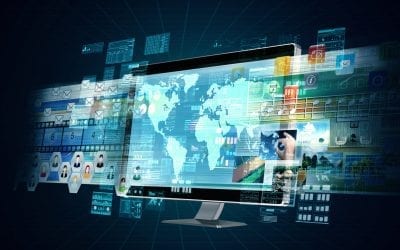 Collecting market intelligence when you expand internationally is a strategic imperative. Understanding the where, why, when and how of stepping into a foreign market will help you optimize company resources, align functions, and design the most effective market-focused strategy to meet business goals.