AMA New York Insights
Curated posts from members of the AMA New York Board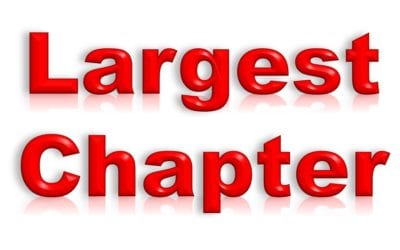 The NYC is the largest chapter of the American Marketing Association with a strong focus on member value, collegiate relations, and volunteerism.
Member Contributions
Curated posts from AMA New York membership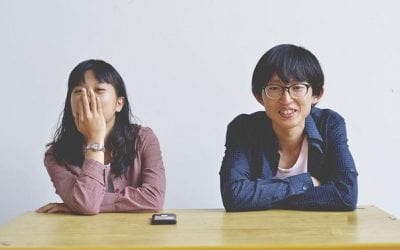 China B2C markets are dominated Generation Z–born 1997-2002. By 2020, they will be as many as 40% of Chinese consumers.–guest blogger Antonio Acunza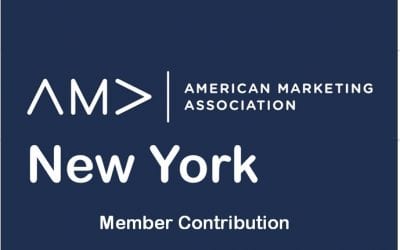 Intergenerational workforces are now the norm. Ever wonder why it seems harder and harder to get people to work together? Is conflict is inevitable?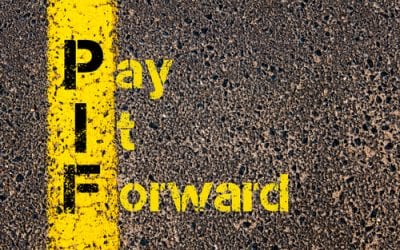 People have high opinions of companies that give back, and that benefits their corporate reputation. For those that don't give back, it's time to start.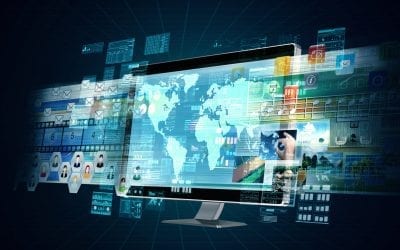 Collecting market intelligence when you expand internationally is a strategic imperative. Understanding the where, why, when and how of stepping into a foreign market will help you optimize company resources, align functions, and design the most effective market-focused strategy to meet business goals.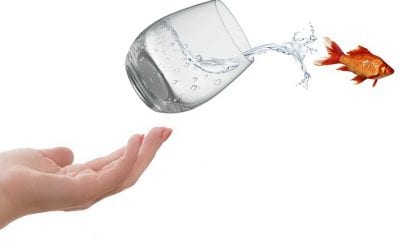 Lost marketing leads are expensive–and damage your reputation. Here are tips for making sure you follow up on every lead.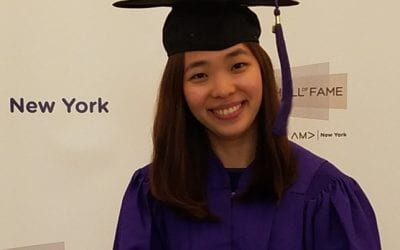 AMA New York is proud to announce Skyla Li as the 2018 Marketing Volunteer of the Year for her contributions to the Marketing Hall of Fame as the Social Media & Digital Marketing Coordinator. Skyla spearheaded a new social media initiative for the 2018 Marketing Hall of Fame which took place on May 17, 2018.