AMA New York Insights
Curated posts from members of the AMA New York Board

Ad jingles and New York just go together. Some of the most famous ad jingles (and jingle writers) have a New York connection.
Member Contributions
Curated posts from AMA New York membership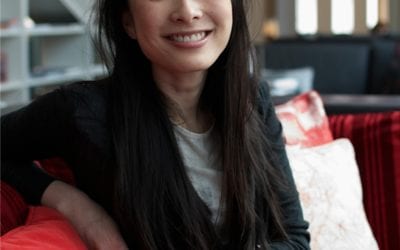 We are proud to announce that Mei Lin Ng Wnuk has been named a 2019 Marketing Volunteer Spotlight Award Winner for her outstanding contributions to our chapter as Director of Membership Growth.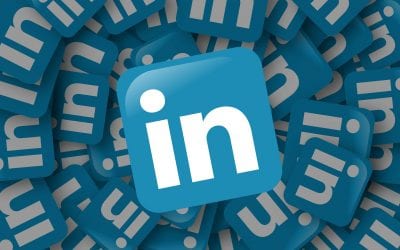 LinkedIn is a powerful platform to brand yourself. Maybe you're already active on LinkedIn, along with 500 million other smart users worldwide – but do you know how to stand out in this growing crowd?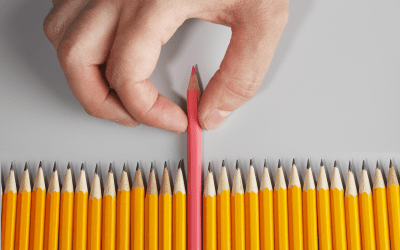 Choosing and using the right marketing technology to activate your digital strategy is the key to delivering remarkable customer experiences that delight prospects and customers – and keep them coming back for more.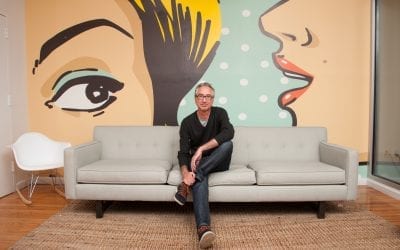 Today we are proud to announce Jack Mello as our first 2019 Marketing Volunteer Spotlight Award Winner for his outstanding contributions to the Marketing Hall of Fame. Jack has volunteered his expert services for the past seven years to help grow the Marketing Hall of Fame into a premier industry event that attracts the top marketing leaders in the nation every year. As a PR professional, Jack helps drive brand awareness and build critical media partnerships that help AMA New York further its mission – to inspire, support and celebrate brilliance in marketing.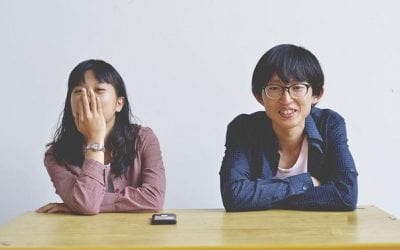 China B2C markets are dominated Generation Z–born 1997-2002. By 2020, they will be as many as 40% of Chinese consumers.–guest blogger Antonio Acunza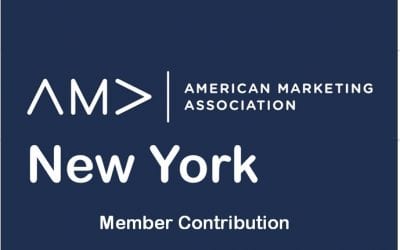 Intergenerational workforces are now the norm. Ever wonder why it seems harder and harder to get people to work together? Is conflict is inevitable?