AMA New York Insights
Curated posts from members of the AMA New York Board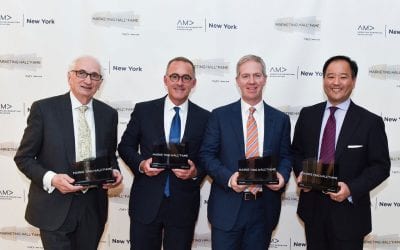 We are proud to announce the open call for nominations for the 2018 Marketing Hall of Fame. The nominations, which are free and open to the public, can be submitted by visiting www.marketinghalloffame.org/nominate/, with a deadline of October 18, 2017. Both members and non-members of the AMA New York can submit nominations.
Webinars
Get valuable information about marketing from our awesome webinars.
Member Contributions
Curated posts from AMA New York membership
No Results Found
The page you requested could not be found. Try refining your search, or use the navigation above to locate the post.