AMA New York Insights
Curated posts from members of the AMA New York Board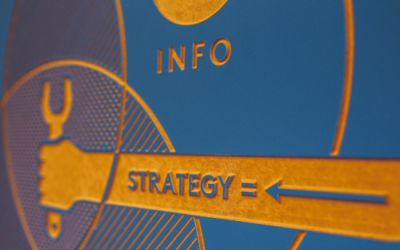 How does brand experience shape the stories that people share about brands? Highlights from Jack Morton's sold-out "Storymaking and Brand Experience" event on 5 key principals you need to know.
Webinars
Get valuable information about marketing from our awesome webinars.
Contribute
Share your marketing expertise by submitting an article to our Member Contributions Blog.
Member Contributions
Curated posts from AMA New York membership
No Results Found
The page you requested could not be found. Try refining your search, or use the navigation above to locate the post.