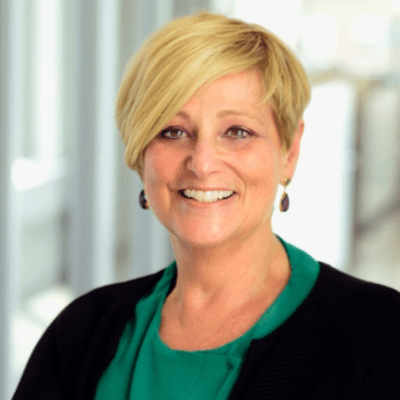 EVP Global Client Leader
Publicis
Previously Chief Growth Officer at flytedesk and current board member
Alda Abbracciamento has traded in corporate marketing for startups and back again.  Currently Alda is EVP, Global Client Leader at Publicis Groupe, the world's third largest communications group. Prior to this, she traded in a 15-year career at Ogilvy to join flytedesk as Chief Growth Officer. Flytedesk is  an advertising platform that aggregates all college media in one place making it really easy for brands to reach college students.  
Prior to flytedesk, Alda spent 15 years at Ogilvy, having joined as Managing Partner, leading the WPP team for Yahoo! growing a small brand assignment into a global business and Ogilvy's expansion into the San Francisco market. Prior to joining Ogilvy, Alda was EVP, Partner, of The Martin Agency where she led client brands like Kellogg's, Charles Schwab, Kohler, US Trust, Amgen and Wrangler Jeans.
Her first global experience came quite early at Grey Advertising, where she led the Slim-Fast brand, growing that business around the world.  She joined the agency to work on Kohler Plumbing products, positioning the brand as fashion for the home, and changing that industry forever.
Alda is married, and lives in NYC.  She's most proud of the Working Mother of the Year award which she won several years ago, which her son Alex will tell you all about.  She serves on the board of flytedesk, AMA New York, and is marketing advisor to Girl Scouts of the USA.