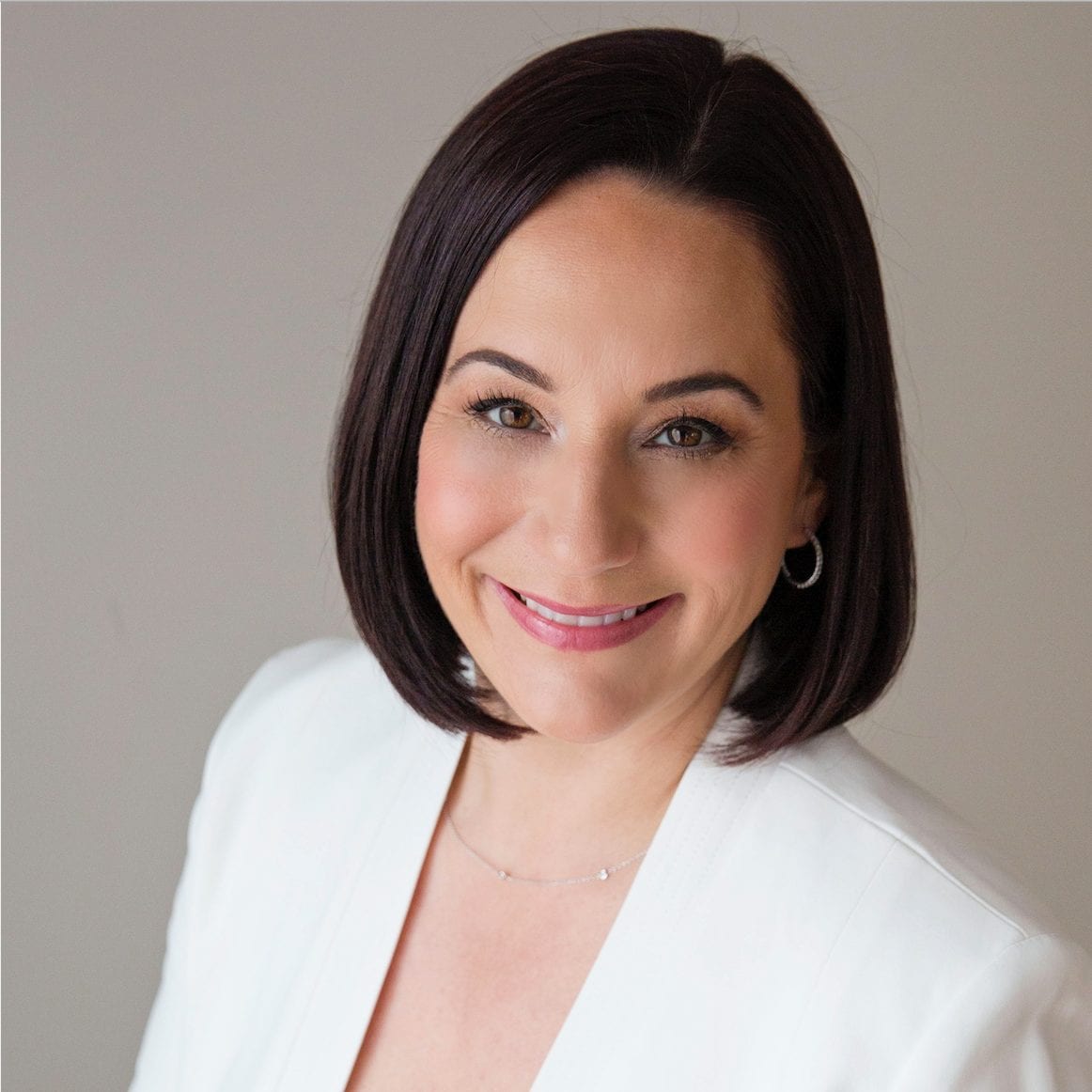 Vice President, Americas Marketing and Communications
Cisco
Cisco's Vice President of Americas Marketing and Communications, Michelle Chiantera, leads a team of marketers who are in lock-step with sales to capture market share and accelerate the growth of the Americas region. Michelle and her team strive to deliver an amazing customer experience through marketing innovation and cutting-edge technology. Always putting the customer first, she believes in the importance of shifting mindsets to not only incorporate the digital aspect but to keep the human touch to achieve customer loyalty and position Cisco as the bridge to possibilities.
Michelle has been a leader at Cisco for over 18 years. She spent many years as a leader in partner marketing where she was laser-focused on helping partners grow and evolve marketing into an engine that is core to the business. Leading and empowering her team to grow, take risks, and get out of their comfort zones is at the heart of how Michelle operates. She is a firm believer in developing talent and supporting her team to make an impact and achieve greatness in their careers.
Michelle is passionate about the early in career community and sponsors the Cisco Marketing and Communications Emerging Leaders program. She advocates building a diverse workforce and talent pipeline because she knows the value that it will bring the business. Michelle resides in upstate New York with her husband, daughter, and dog, and loves an intense yoga class to keep her grounded.