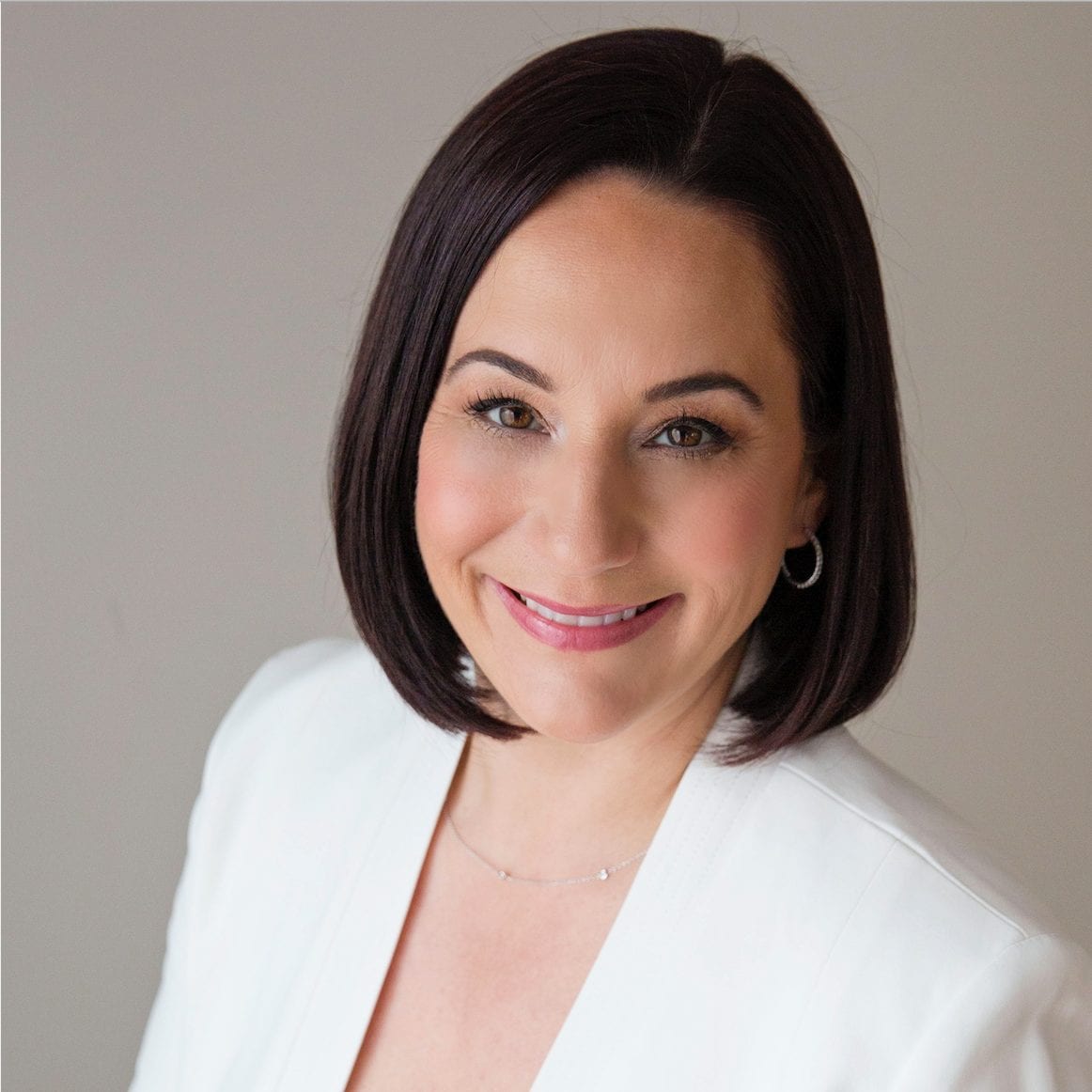 Chief Marketing Officer
Corel
Michelle Chiantera is Corel's Chief Marketing Officer, leading the company's marketing strategy and execution worldwide. Michelle and her team support go-to-market initiatives delivering growth across the company's full software portfolio with a focus on segmentation, engagement, and a passion for knowing and delighting customers.  
Prior to joining Corel, Michelle served as Vice President of Americas Growth Marketing and Global Partner, Segments and Industries at Cisco where she led the marketing team responsible for increasing market share and accelerating Cisco's growth. Building her career at Cisco for over 20 years, Michelle rose through the ranks within the company's marketing organization in both field and corporate marketing roles, and previously held the positions of Vice President, Global Partner Marketing and Sr. Director, Americas Partner Marketing.  
Michelle is known for her advocacy for diversity within the workforce and her commitment to nurturing future leaders within the technology industry. She has a Bachelor of Business Administration (B.B.A), Marketing from Le Moyne College and lives in New York state with her husband, daughter and their much-loved dog.