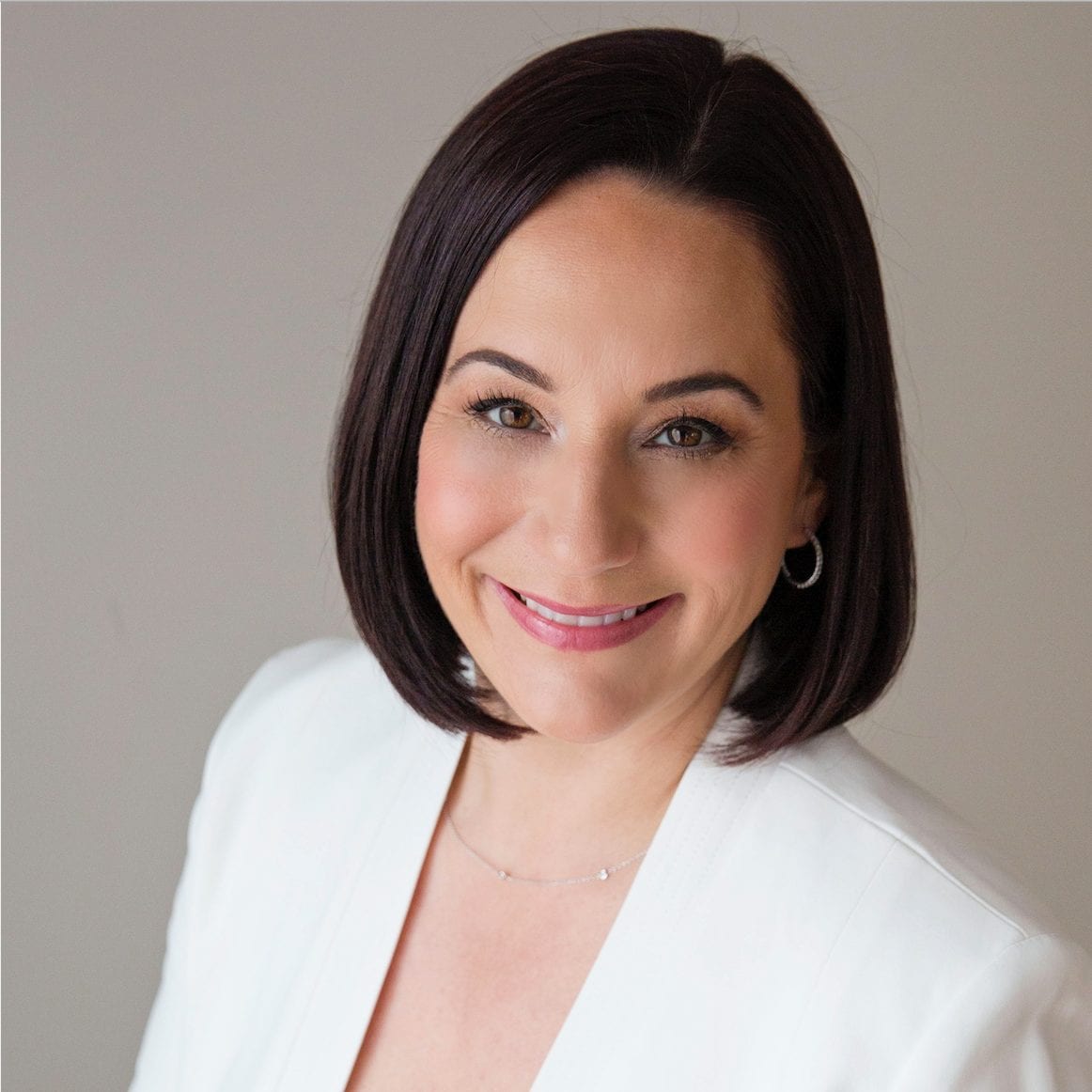 Chief Marketing Officer
Alludo
Michelle Chiantera is a change maker and go-to-market powerhouse who is reinventing the role of Chief Marketing Officer. She is a true business leader and collaborative partner who leverages data-driven insights, innovative thinking, and 25 years of experience to drive top-line and bottom-line impact across traditionally siloed business functions. She is also known for bridging the relationship between Sales, Marketing, and the partner ecosystem.
Throughout her career, which has included Sales and Marketing leadership roles at Cisco and Alludo (formerly Corel), Michelle has demonstrated a remarkable ability
to strategize and execute ambitious, large-scale transformations that generate operational efficiency, cost savings, and market share.
As a leader, Michelle inspires diverse, global, and distributed teams to reach their highest potential. People who work with Michelle describe her as exceptionally capable, authentic, and empathetic. She creates an environment of psychological safety where her teams are empowered to take risks, challenge the status quo, and leverage their individual skill sets to do their best work. She places a tremendous amount of value on building operational rigor, which includes:
Setting clear goals tightly aligned to the business
Establishing planning and accountability frameworks
Outlining clear measurement for success
Michelle currently holds a board seat on two not-for-profit boards:
American Marketing Association (AMA) New York Chair, Advisory Board, and President (June 2019 – present)
Building Minds in South Sudan (BMISS) as the Fundraising Chair (June 2020-present)
In addition to leading transformational change at scale, Michelle is passionate about helping girls and women achieve their dreams. As part of the BMISS work, Michelle funds a woman-owned business in the village of Mayen- Abun in Twic State, South Sudan. Through hard work and the BMISS investment, Michelle is incredibly proud that the business owner was able to send her first child to University in Egypt.
Michelle earned a B.A. in Business Administration from Le Moyne College with a concentration in Marketing. Michelle resides in Upstate New York with her husband, daughter, and their much-loved dog. She loves to travel and immerse herself in local cultures through food and wine.