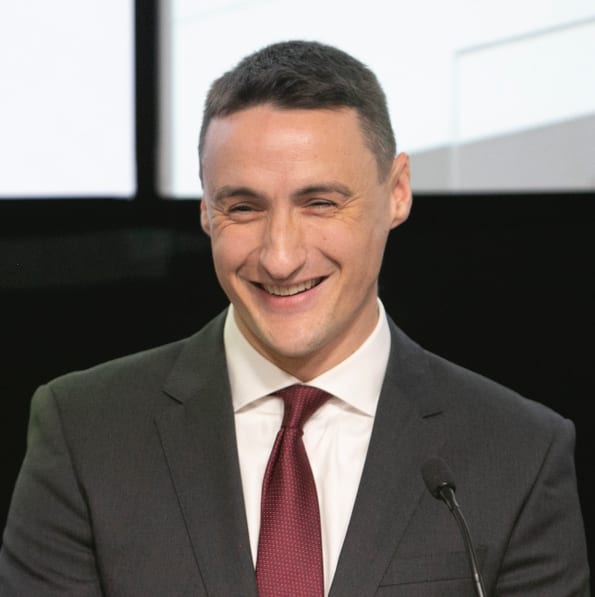 Sales Enablement Leader
IBM
Peter Owen is a sales and marketing leader with 13 years of experience in sales, sales enablement, consumer experience, and business development. He began his career at Ford Motor Company in 2007 and became a Sales Enablement Leader at IBM in 2018.
At IBM, Owen assists the sellers in the Industrial Market by creating and communicating content, tools, and resources to help them sell more effectively.
Prior to working at IBM, Owen was the Consumer Engagement Manager for all 113 Ford and Lincoln dealerships in the New York region. He led a team of 20 zone managers to improve the in-dealership consumer experience for the sales and service departments. During this time, he developed a guide for all dealerships across the country that detailed best practices for each part of the customer service journey.
In 2012, Peter worked in Business Development for Ford's Customer Service division creating and presenting training seminars, designing dealership incentives, devising tracking processes, and developing the "New York Strategy," which outlines the unique circumstances and needs for dealerships in the New York Market. Peter also works closely with car dealerships to improve sales, the consumer experience, and profitability through business strategy consulting and sales.
Peter earned his MBA from the Columbia Business School in 2014 and his BBA in Marketing from the University of Wisconsin in 2006. He was a teaching assistant for Marketing Planning for the Executive MBA program and has served on the board of directors of the AMA New York since 2014.